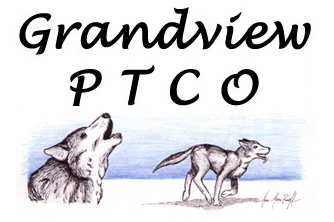 This website is not affiliated with Grandview High School or CCSD


Bylaws



The bylaws were updated at the January 2006 General Meeting.

Click here to download the bylaws (requires free adobe reader).

Please go to the Documents Archive to download previous revisions of the bylaws.


Website © 2003-2006 Eric Withrow
Created By: Eric Withrow. Wolf Illustration By: Anna-Marie Ruoff.