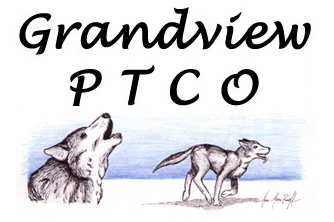 This website is not affiliated with Grandview High School or CCSD

Grandview Parent Teacher Community Organization
(Formerly known as GECO)



The PTCO supports the Grandview High School mission statement.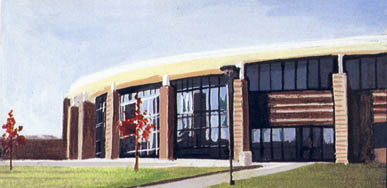 Grandview High School Website

The last general meeting was Tuesday, May 8, 2007 at 5:00 pm.
Have a great summer, see you next year!






Website © 2003-2006 Eric Withrow
Created By: Eric Withrow. Wolf Illustration By: Anna-Marie Ruoff.